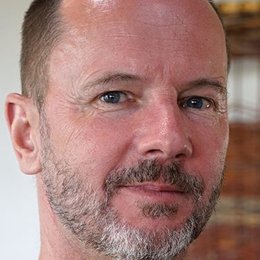 Petr Pavlík
Head of intensive care of the Centre of Cardiac and Transplabt Sugery in Brno since 2002. 
Member of Czech Society of Intensive Care, Czech Society of Anaesthesiology and Intensive Care, Cyech Transplant Society.
Graduated in 1985, national qualifications in medicine in 1988, completed internship in pneumologie in France 1991 - 1996 (Diplome Interuniversitaire en Pneumologie, Facultée de Medcine Amiens), completed national qualification in anaesthesiologie in 2001, in intensive care in 2008. Publishing and lecturing in the field of intensive care, infection, postoperative complications (post cardiac surgery and transplantation), MCS.