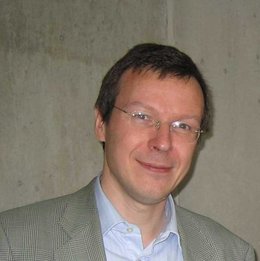 Filip De Somer
Filip De Somer started his training in perfusion in 1981 at the OLV hospital in Aalst, Belgium. In 1988 he became chief perfusionist at interim at the Free University of Brussels. In 1989 he became chief perfusionist at the Ghent University Hospital, a position he still holds today. He is a European Board Certified Perfusionist (EBCP) and obtained a PhD in Medical Science at Groningen University, The Netherlands in 2003. He is guest professor at Ghent University since 2008.
Filip is member of the Institute of Biomedical Technology of Ghent University and has authored / co-authored more than 70 A1 publications. He is involved in ongoing research in the domains of perfusion, tissue engineering, blood management and blood coagulation. He is part of the editorial board of several journals (JECT, Perfusion, ASAIO) and section editor for IJAO.
The clinical perfusion team he is leading at Ghent University Hospital is responsible for cardiac perfusion, cancer perfusion, ECMO, IABP and technical follow up of VAD.
Abstracts of invited talks