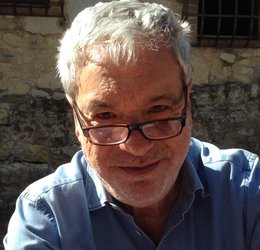 Luciano Gattinoni
Born January 12, 1945.
He introduced the concept of lung rest by extracorporeal CO2 removal in acute respiratory failure and he worked on the quantitative analysis of thoracic CT, which culminated in the "baby lung" and lung recrutability concepts. Emeritus Professor at the University of Milan since 2017. He is currently working as Guest Professor at the University of Göttingen (Germany).
His research is focused on the pathophysiology and treatment of acute respiratory failure, including prone positioning, sepsis and acid base disorders. He has published more than 400 research articles and reviews in peer reviewed journals (h-index: 74, citations: 22132, source: Scopus). He held more than 1000 lectures worldwide. He served as President of the European Society of Intensive Care Medicine (1988-1990), President of the World Federation of Societies of Intensive and Critical Care medicine (1997-2000), President of the Italian Society of Anesthesia, Analgesia, Reanimation and Intensive Care (2006-2009).