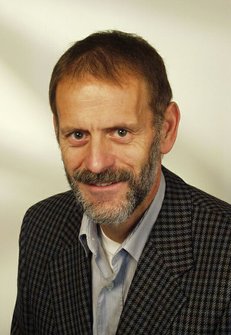 Alois Philipp
Notable Professional Achievements:
Alois Philipp has contributed to over 100, scientific publications in the fields of Cardio-Thoracic Surgery and Extracorporeal life support. He is the designer and developer of an internationally established and accepted miniaturized extracorporeal procedure known as MECC for use during cardio surgical interventions. To support this procedure, he has invented a small state-of-the art, self-sufficient extracorporeal pulmonary support system, known as the "PECLA". In 2006 AP became a Award of the US-Army for providing outstanding medical expertise and use of unique critically need equipment to support wounded Special Force soldiers. In 2008 he gets a special Award from the Bavarian PM for the development of a new mobile emergency extracorporeal circulation system.

Lit.:
Long-Term Survival in Adult Patients With Severe Acute Lung Failure Receiving Veno-Venous Extracorporeal Membrane Oxygenation.
Enger TB, Philipp A, Lubnow M, Fischer M, Camboni D, Lunz D, Bein T, Müller T.
Crit Care Med. 2017 Oct;45(10):1718-1725. doi: 10.1097/CCM.0000000000002644.