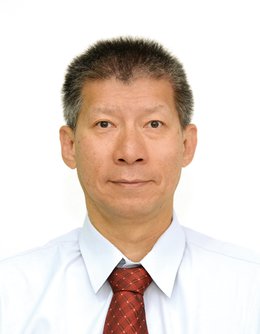 YS Chen
Dr. Chen is the director of cardiovascular center of National Taiwan University Hospital and is also the present chair of APELSO. He organized efficient and effective ECPR team in Taiwan and one of the pioneer in ECPR field. He had several important publications in this ECPR field, and he also directed a novel hypothermic trial.
Publication:
        Chen YS

, Yu HY, Huang SC, Lin JW, Chi NH, Wang CH, Wang SS, Lin FY, Ko WJ*.

Extracorporeal membrane oxygenation support can extend the duration of cardiopulmonary resuscitation.

Crit Care Med.

2008 Sep;36(9):2529-35.

       Chen YS

, Lin JW, Yu HY, Ko WJ, Jerng JS, Chang WT, Chen WJ, Huang SC, Chi NH, Wang CH, Chen LC, Tsai PR, Wang SS, Hwang JJ, Lin FY*. Cardiopulmonary resuscitation with assisted extracorporeal life-support versus conventional cardiopulmonary resuscitation in adults with in-hospital cardiac arrest: an observational study and propensity analysis.

2008 Aug 16;372(9638):554-61.

       Lin JW, Wang MJ, Yu HY, Wang CH, Chang WT, Jerng JS, Huang SC, Chou NK, Chi NH, Ko WJ, Wang YC, Wang SS, Hwang JJ, Lin FY, Chen YS*.

Comparing the survival between extracorporeal rescue and conventional resuscitation in adult in-hospital cardiac arrests: propensity analysis of three-year data.

2010 Jul;81(7):796-803.