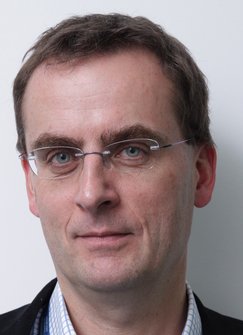 Alain Vuylsteke
Dr Alain Vuylsteke, BSc, MD, MA, FRCA, FFICM
Royal Papworth Hospital NHS Foundation Trust, Cambridge, UK
Dr Alain Vuylsteke is a consultant in Intensive Care at Papworth Hospital in Cambridge.
He is the Clinical Director of Clinical and Diagnostic Services.
He is the Director of one of the 5 hospitals commissioned to provide ECMO for respiratory failure in England (English National Respiratory ECMO Service).
Associate Lecturer, University of Cambridge.
Examiner, Faculty of Intensive Care Medicine (London).