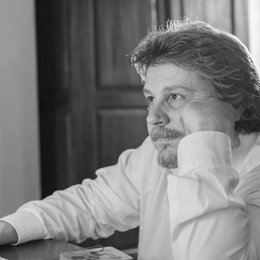 Francesco Morini
Born in Rome the 5th of May 1970.
Diploma in Humanities in July 1988 at Lycee Massena, Nice, France. Diploma of "Laurea in Medicina e Chirurgia" at the University of Rome "La Sapienza" in 1997. Specialized in Paediatric Surgery at the University of Rome "La Sapienza" in 2002.
Research Fellow (2003-2005) in the Paediatric Surgery Department of the Institute of Child Health and Great Ormond Street Hospital in London under the supervision of Prof. Agostino Pierro. Research Fellow (2005-2006) at Bambino Gesù Children's Hospital in Rome under the supervision of Dr. Pietro Bagolan.
Paediatric surgeon since 2006 in the Department of Neonatology at Bambino Gesù Children's Hospital. This multidisciplinary Department treats approximately 500 neonates annually with surgical disorders and has a dedicated follow-up program that follows the patients until adolescence.
Member of the European Paediatric Surgeons' Association, of the American Academy of Pediatrics, and Italian Society of Paediatric Surgery.
Author of over 80 scientific publications and four book chapters, with particular interest in neonatal surgical disorders especially congenital diaphragmatic hernia.
Associate Editor for Frontiers in Pediatric and Frontiers in Surgery, reviewer for the American Journal of Medical Genetics, Annals of Surgery, Journal of Pediatric Gastroenterology and Nutrition, Clinical Gastroenterology and Hepatology, Pediatrics, Journal of Pediatric Surgery
Invited lectures to national and international meetings.
Qualification as Associate Professor in the 2012 National Scientific Qualification and as Full Professo in the 2016 National Scientific Qualification.